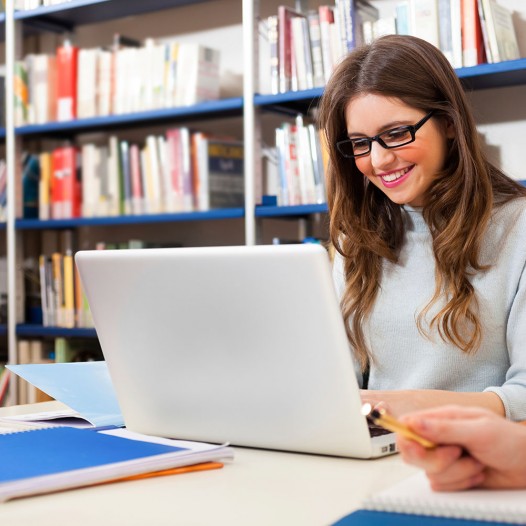 Communication is Magical
Communication is Magical
Effective communication skills are the cornerstone to success in the business world.
Our Effective Communication Skills Training Workshop will help to develop your participants communication skills and ensure they understand others, whilst getting their own message across clearly and in a way that fosters positive relationships.
Communication is simply the act of transferring information from one place to another. Although this is simple definition when we think about how we may communicate the subject becomes a lot more complex. There are various categories of communication and more than one occur at any time. Our communication training courses teach practical techniques to enable you to assemble thoughts and communicate them effectively, whether in a meeting, conference or at your desk. It's time to improve your communication skills and get your point across clearly and concisely.
Ultimately Our Communication Skills Training allow you to nurture a workforce that is better able to communicate with others as well as the people within their own organisation. Improved communication means improved results.
We OFFER best of best Solutions
At the end of Our Communication Skills Training course, you'll be efficient enough to,
Communicate clearly and get their message across
Encourage others to open up and speak freely with them
Communicate confidently with people at all levels
Cope with difficult communication situations